For decades carpet has been the go-to flooring material for property managers to use. It's comfortable, cost effective, and an easier option than many other types of flooring. It works great in apartment buildings due to offering noise reduction for tenants. It can add warmth and comfort instantly to any room. Because of its extreme popularity, we always have a variety of carpet styles in stock for a quick turnaround on your property jobs. Read more about the carpet solutions we offer you.
Our Process
Place Order

Measure

Schedule

Installation

Loving Home or Workspace

Carpet Installation
We know your time is precious as a result of managing so many commercial and residential properties. We strive to make the process as simple and efficient for you as we can. After removing the old flooring, our qualified technicians will assess the conditions of your sub floor and correct any imperfections necessary.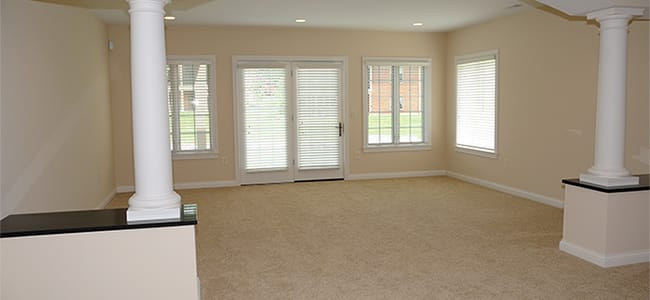 Vacant Property
To make it easy on you as a property manager, for vacant properties we simply need access to the location. We'll take care of the rest including stripping the old floor and adding the new carpet.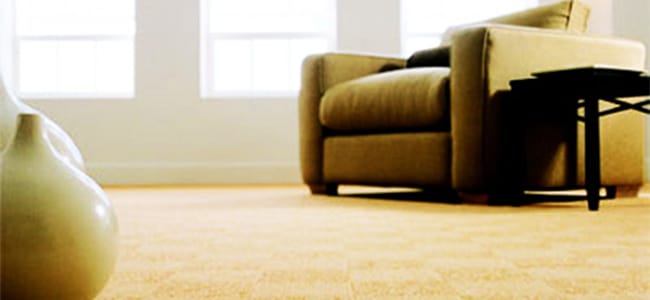 Occupied Property
For occupied properties, we ensure proper communication to the tenant so they are aware of the time we will be there. Upon arrival, we do require that the necessary areas have been cleared of any furniture and belongings.
After Carpet Installation
After the new carpet has been installed in the property that you manage, it is important to notify your tenant of the following characteristics in order to protect your investment. In the following months, tenants can expect:
Shedding
If your tenant notices loose fibers shedding, this is completely normal. Regular vacuuming will help it subside soon.
Sprouting
Sometimes individual threads of carpet may stand out above the rest causing an uneven look. It is completely ok to trim the thread, but inform your tenant to not pull it out.
Pile Reversal
When the carpet fibers are pushed in various directions, your tenant may notice discoloration in different areas of the carpet which is known as pile reversal. This is common with plush carpets.
Wrinkling
If your tenant notices any wrinkles or ripples in the carpet, please do not let them try to fix it themselves. Contact us so we can professionally re-stitch the carpet for a smoother look.
In-Stock Inventory Of Carpets
We know how important it is for property managers to have a quick turnaround time for flooring installation on their properties. Because of that, we keep a variety of carpet styles readily in stock to save you and your tenant time.
Brands We Work With