Monavé Flooring & Design is a family-run and operated business that has been providing beautiful, and customized flooring since 1990. As a division of M&R Carpet, we have established Monavé Flooring & Design to provide services to property management companies that fits their needs in quick and efficient manner.

Monave Flooring & Design is the new generation of our family run business. Our goal is to complete all your flooring projects with joy and ease. We take pride in our craftsmanship and in our ability to transform any living space into a home or working space your tenants have always dreamed of having.
Why Work With Us?
Understanding and delivering what our clients want and need is the most important aspect of our business. In order to ensure you and your tenants are satisfied, we are very hands-on with our projects, we use technology that streamlines the buying and communicating process, and our attention to detail is unparalleled. Our focus is to get the job done right the first time.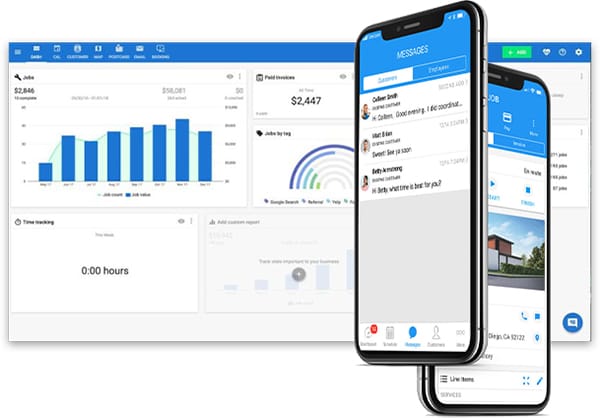 Our Technology
Spending time going back and forth over the phone is a waste of time for our customers. You want to know what we have available, how you can order it, and when we can do the job. Our simple-to-use platform allows customers to schedule, purchase, communicate, and see their invoices all in one place so that they can streamline the entire process. Communicating scheduled times with customers, property managers, and tenants has never been easier. Now you can spend more time living your life and less time on the phone.
Our Simplified Process
Place Order

Measure

Schedule

Installation

Loving Home or Workspace
Customer Testimonials
We have been working with Monave Flooring & Design for two years. Ramona has solely served our property management for all of our floor covering and tile needs. Their staff is dependable and reliable and complete the job within our time constraints. They work with our tenants schedule and always keep us informed with their progress. We have a good relationship with Monave and will continue to have them bid on our jobs.

-- Sam P.
I recommend Monave Flooring for all flooring needs. This family business has been providing services to our management company for over 5 years and my duties are to work with vendors for all repairs and maintenance of the buildings. I have been very pleased in working with Ramona to complete those projects. The quality of each installation has been excellent and the crews are very professional, reliable and dependable.

-- Vahe G.
I was in a desperate need to contact a flooring vendor to complete a job for one of our tenants that had a water damage done to their laminate wood floors because of the heavy rains. I needed done the next day. I called Monave on a Saturday morning and spoke with Ramona. She was able to send installers over right away. Thank you for such an amazing fast service.

-- Janet S.
I have been using Monave Flooring & Design for all of our real estates we manage for the past 3 years. I have found them to not only have a vast selection of flooring in the inventory, but they have great pricing and top-notch service. I have always dealt with Ramona or Raymond who fill like a family and are fantastic to deal with. They are honest and always tried to give us the very best value for our tenants. All of their employees are experts in their field and extremely helpful. Thank you for all that you do for us!

-- John W.
As a property manager, my day to day work revolves around working with tenants and vendors who can make my day very stressful and unpleasing. Monave Flooring happens to be the only vendor that can complete every job on on timely manner and make the process to go as smooth as it can be. I can only wish for every vendor of our management company to be like Monave. I thank you for your service and for cheering me up in the morning. Love you guys =)

-- Stephany D.
Latest From Our Blog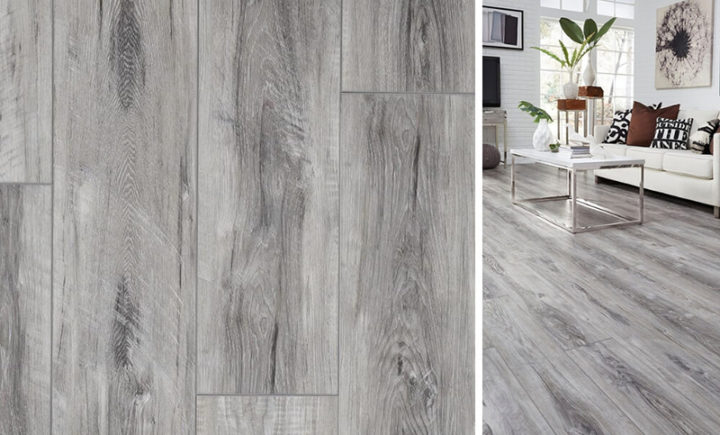 These days, vinyl flooring couldn't be more popular. Why? It's come a long way. Vinyl plank flooring is durable, affordable, versatile, and looks simply amazing...
READ MORE
If you're a residential or commercial property manager, there's more to just choosing the right flooring materials. You also need to make sure you're selecting the right flooring company to work with...
READ MORE