Cost-Effective Flooring Services
For Property Managers

Monavé Flooring & Design is a family owned and operated business providing outstanding flooring services to property management companies since 1990. With the help of our digital platform and simplified ordering process, we will get the job done in a cost-effective and efficient manner for all of your commercial and residential properties. We hand-select the most popular and durable floor covering materials and keep them in stock for a quick turnaround time on all installations.

Flooring Services We Offer
Choose from a wide variety of popular and durable flooring materials.
We offer a wide range of floor covering selections for every style of residential and commercial property.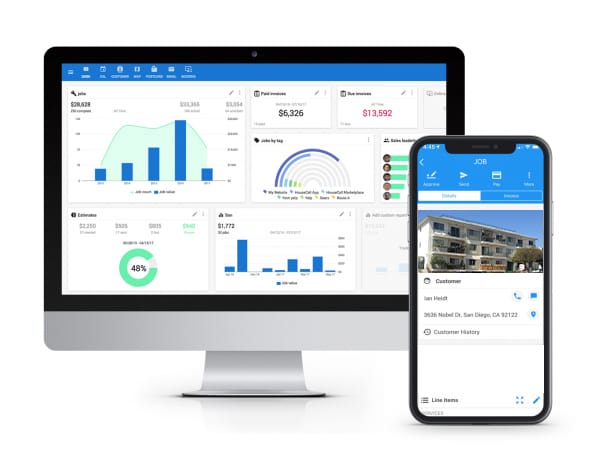 Simplifying Order Placements and Saving You Time
We offer a simple and innovative way to streamline your entire order placement and project management with our customer portal. Save time and headaches placing orders, notifying tenant, receiving invoices, and seeing reports of jobs from all the properties you manage in one single platform! This easy-to-use system will free up your time so you can spend less time on the phone and more time getting work done.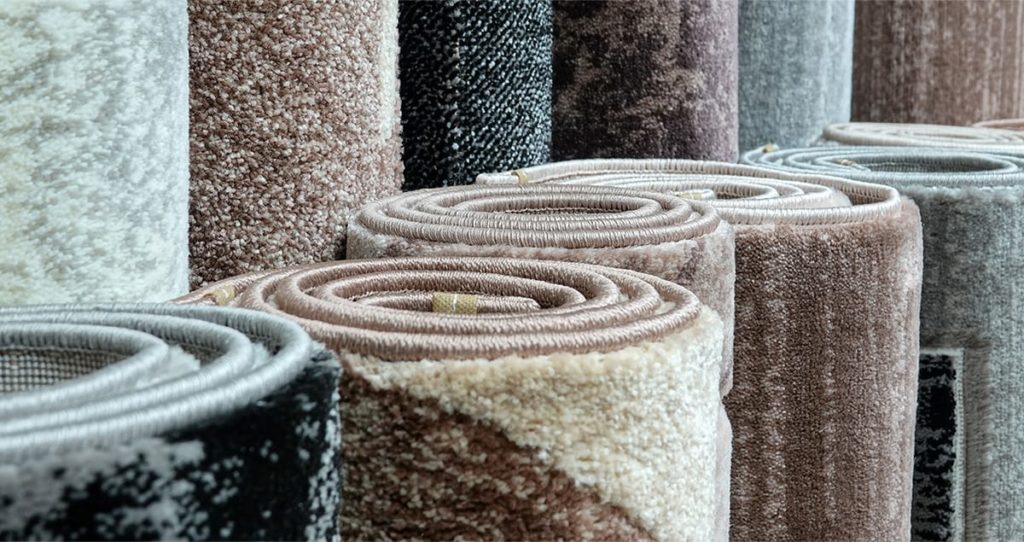 Our Inventory
As a property manager, you want to get your flooring jobs done in a quick and cost-effective manner. We keep a selection of commonly used, durable, and popular flooring styles in stock so that you will benefit from quicker turnaround times on all your flooring installation jobs for commercial and residential properties you manage.
Latest Projects
Sun Valley, CA

Glendale, CA

Burbank, CA

La Cañada, CA

Montrose, CA
Brands We Work With