If you're a residential or commercial property manager, you understand that when it comes to installing new floors, you need to do more than just choose between linoleum and carpet. You also need to make sure you're selecting the right flooring company to work with. Hiring the wrong company can result in a lot of unnecessary frustration for you. Inexperienced workers can literally ruin an otherwise fine floor, making it uneven or simply doing a messy job.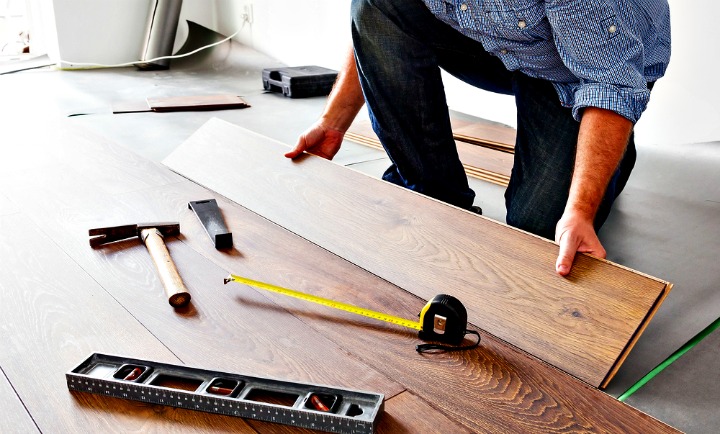 But even if you know that hiring a solid company is important, how can you tell the difference between a reputable business and a problematic one?
Here's how to know you're hiring the best company for your buck.
Google Away!
The very first thing you need to do is to jump onto Google and search for local flooring companies. Even if someone you know recommended a company and said that they did a fantastic job, you should still look them up before hiring them. Make sure to check out photos of their work and reviews (see the next section).
Make sure the flooring company you're researching can provide both the flooring materials and the installation services. It's best to find a company that can offer both of these. You don't want to buy flooring materials from one business and then hire another business to install it. Instead, a good company will assist you in finding the right product from their inventory, and will then expertly install it for you.
Check Out Feedback
No matter if you're starting from scratch or looking into what a friend recommended, reviews and feedback for a company is golden information. Check out their Yelp for not only their rating, but also customer reviews. Yelp is one of the most telling places online, as actual customers leave good or bad reviews on the services they received.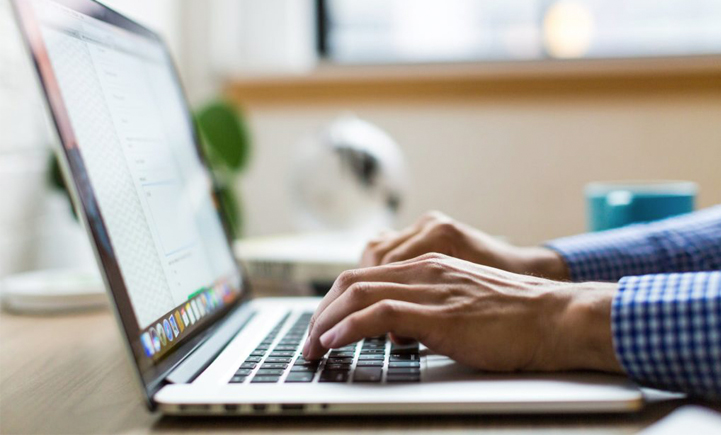 Angie's List is also a source of great reviews, and—bonus!—this site often offers coupons.
Do Your Homework
There are a few very important questions to ask before hiring the flooring company you're considering. Try to find this information on their website, but if you can't, be sure to ask.
Here's what you'll need to confirm:
Are they a licensed flooring company?

If they're not licensed, simply do not hire them.
How long have they been in business?
You'll want to make sure that the flooring company you hire is experienced. You don't want to be a company's first trials. Also, the longer they have been in business, the more reviews you'll have the chance to see.
Are their workers in-house or subcontractors?
This is important because every good flooring company should have steady, in-house workers that they know and trust.
Will a project manager be available for you to talk to during work hours?
If any problems arise during the installation, it's very important that you are able to call a project manager immediately.
How much will the entire project cost—materials and labor included—and how long will it take?
Get this clear up-front, and once you agree to their rate and deadline, be sure to also ask them the following…
Do they offer a guarantee or warranty?
Flooring is certainly not a cheap investment, so getting a guarantee in writing (in the contract, preferably) is a great way to protect yourself. Any actual flooring materials should also have a manufacturer's warranty, so be sure to ask about this as well.
What do you, as the property manager, need to do to prepare for the installation?
This is important to ask so that you're not expected to yank out the old flooring yourself. A good flooring company will un-install the old floors as well as install the new ones. A bad company may try to scam you on the first part, so be sure to ask.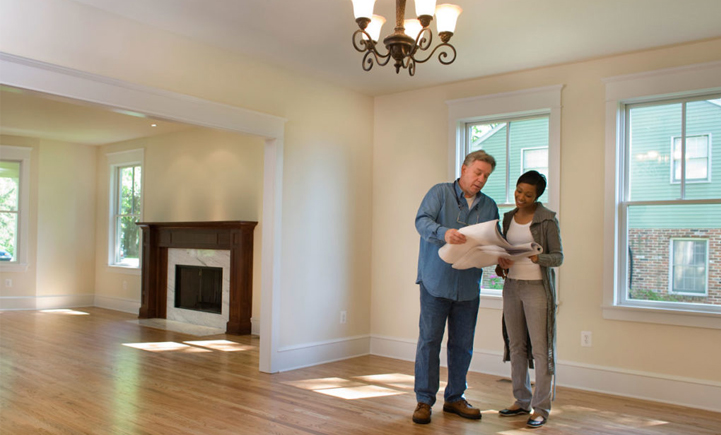 Are They Polite?
When you speak to the flooring company owner or representative, make sure they're polite and professional. If you get a bad vibe from them, or they seem rude, move on to the next company. A bad or ungrateful attitude most likely equals a bad company. A good owner who cares about his work will be eager to earn your business.
Also, if the company rep has trouble answering your questions, that's a red flag. If you're asking basic questions, they should have no problem answering you.
Use Your Judgment
Take a step back and evaluate everything that was mentioned in this article: the reviews, what they provide, photos of the company's work, their attitude, and the important questions.
If it all checks out for you, chances are you have found a great flooring company to work with!